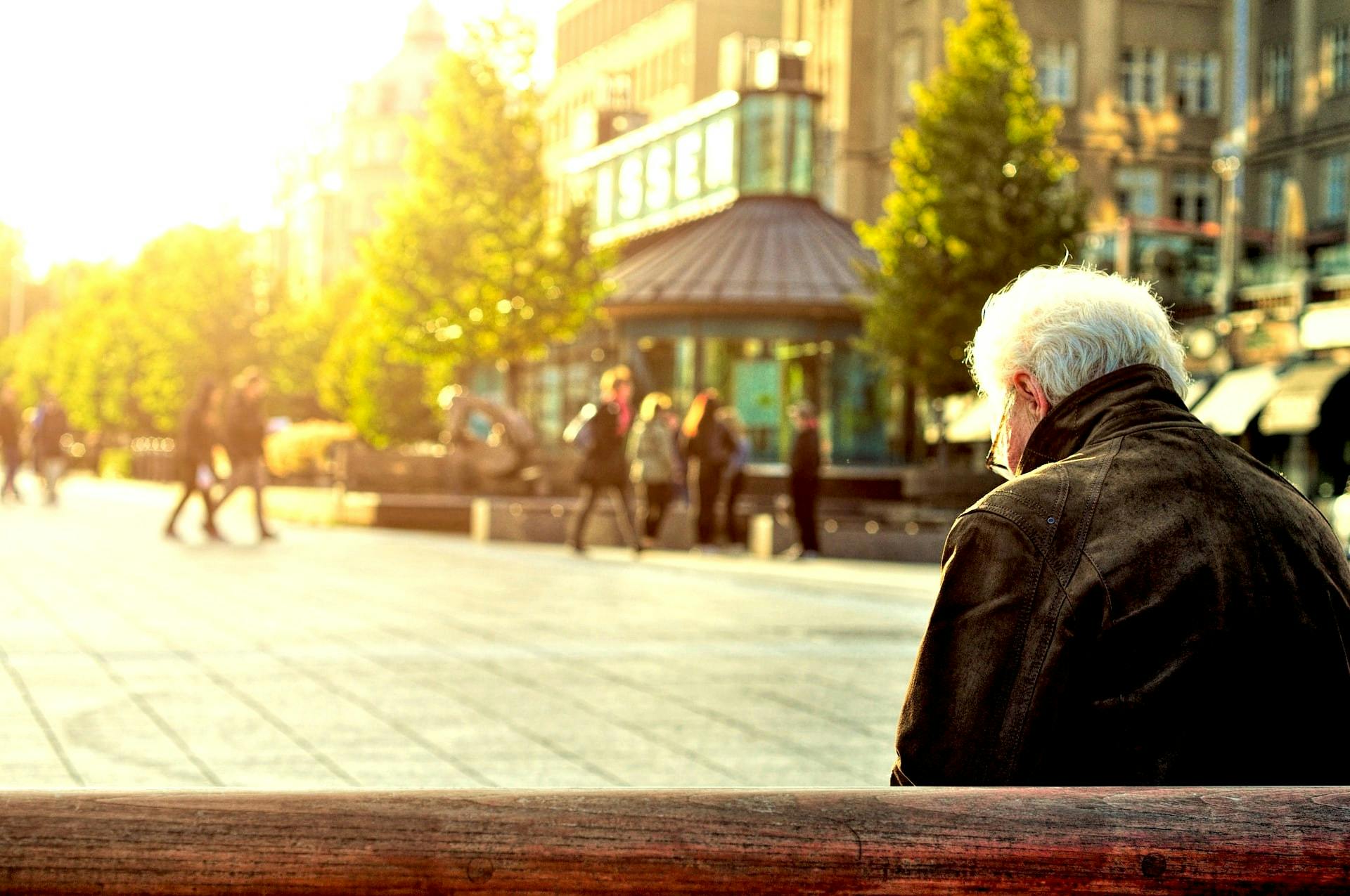 Finalizing his work at Columbia University, Kandel represents a milestone in memory studies
read more →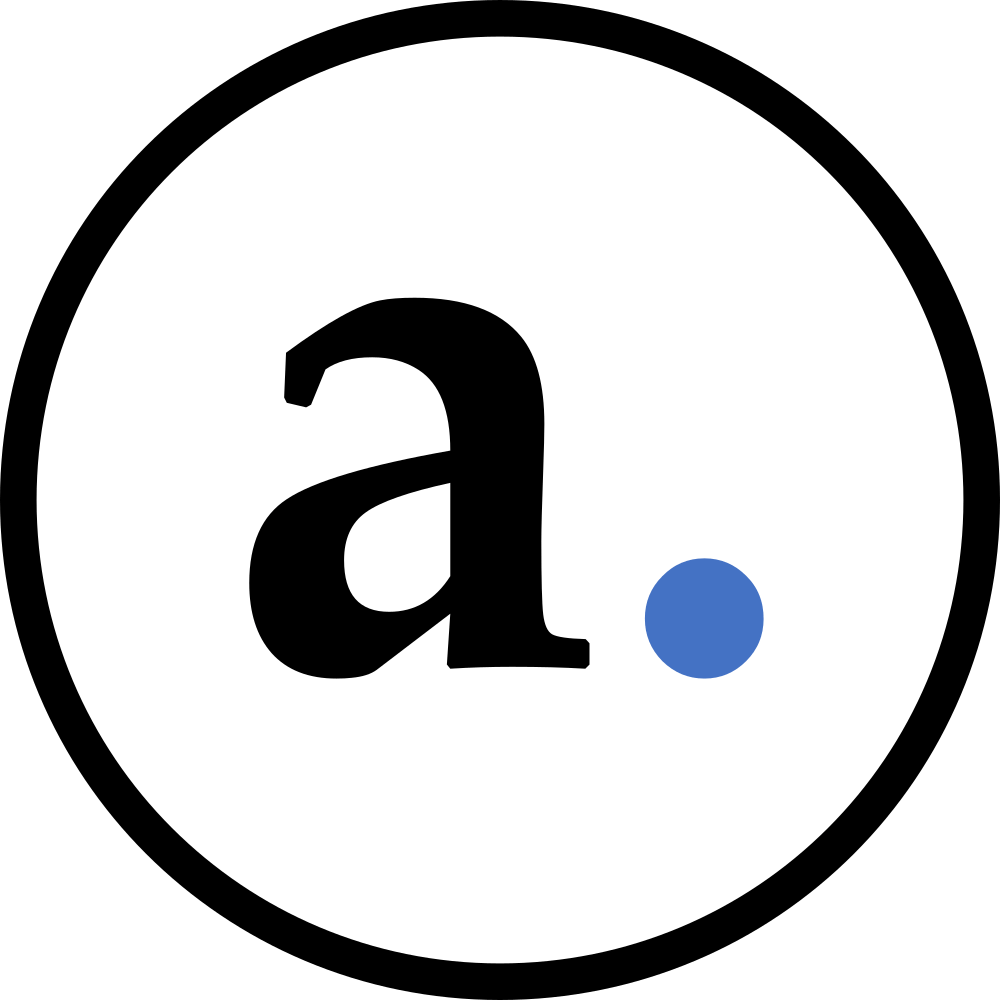 by Alan C. Andrade
More Posts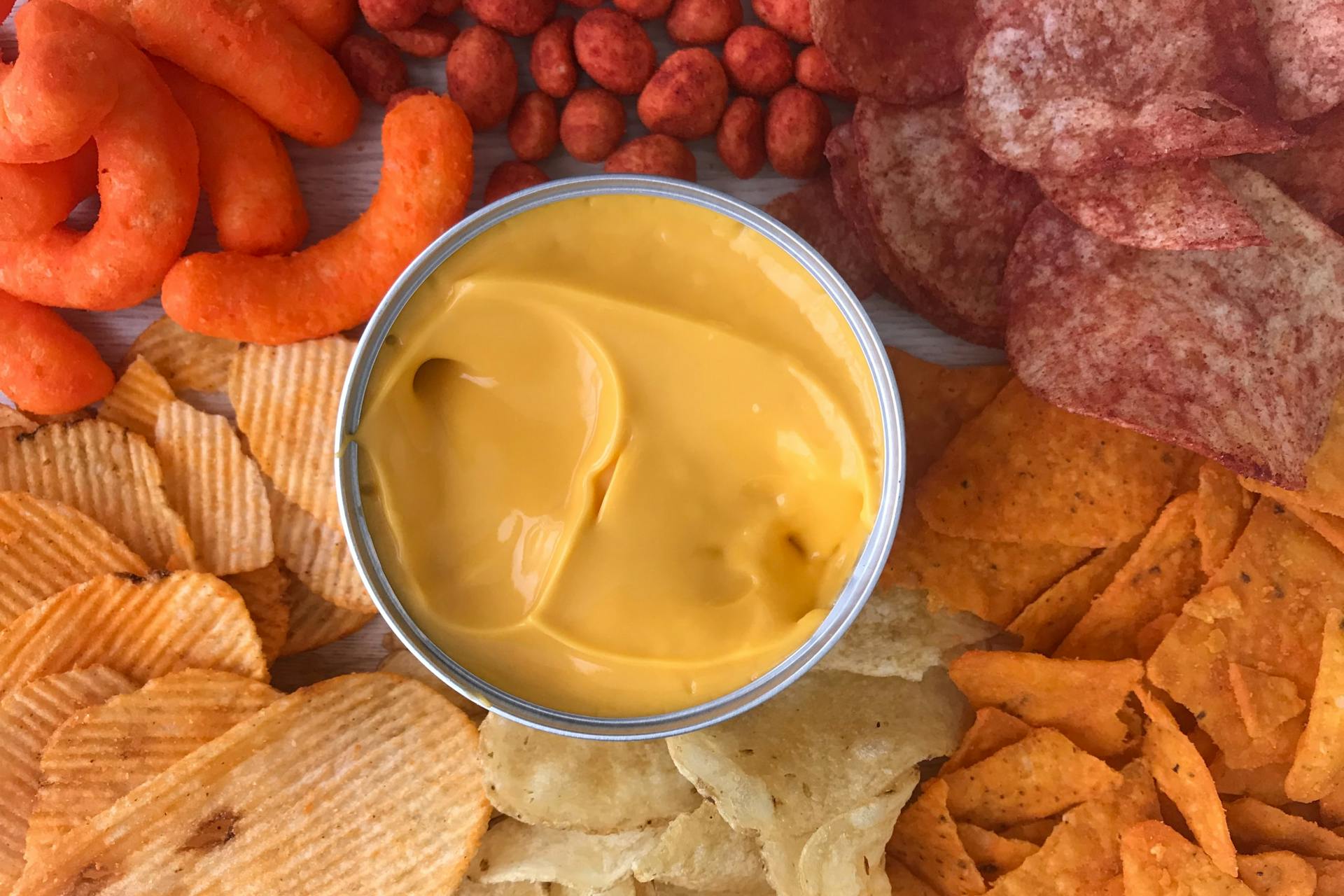 August 08, 2022 • 5 min
Industrially processed foods have been linked to cancer and diabetes, and now to neurological problems
read more →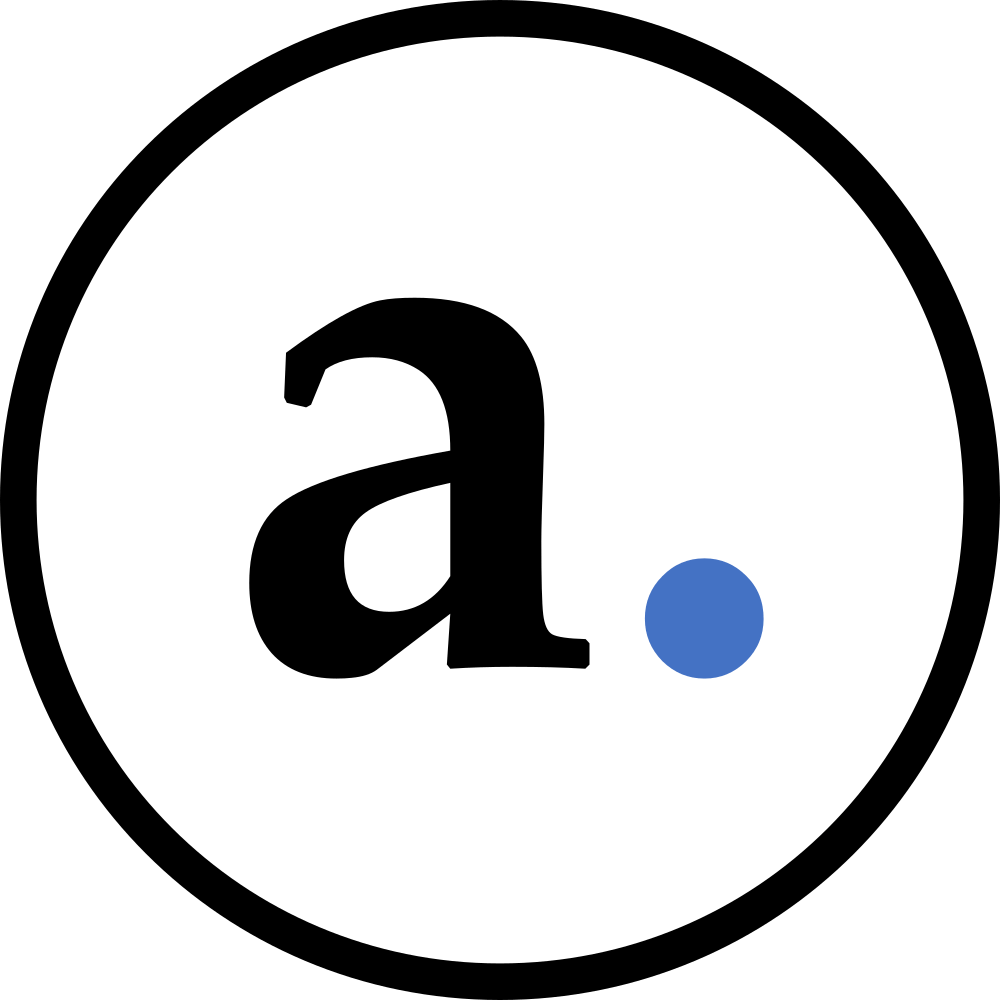 by Alan C. Andrade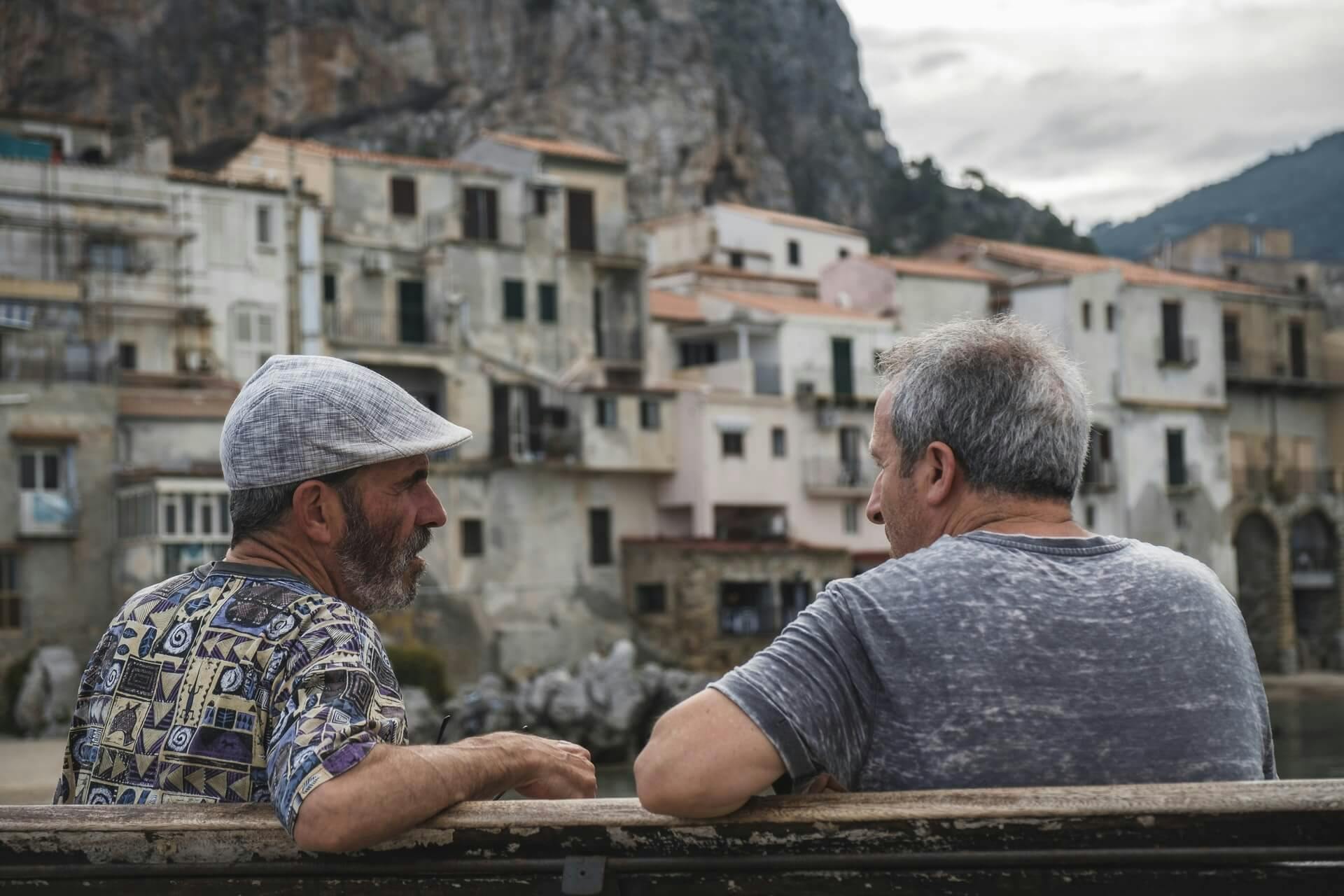 July 18, 2021 • 4 min
In an unprecedented move, scientists and a neurosurgery team implant a device that decodes neuronal activity and recognizes words, enabling the patient to communicate.
read more →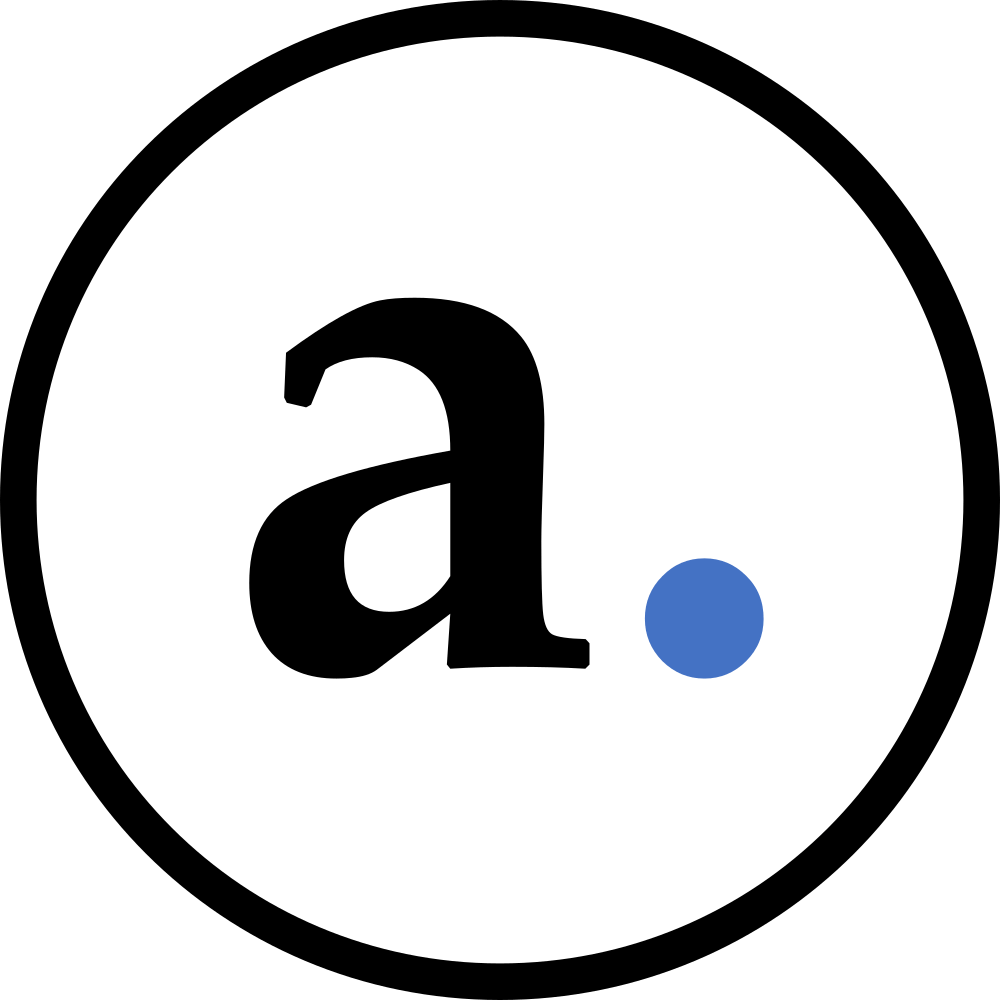 by Alan C. Andrade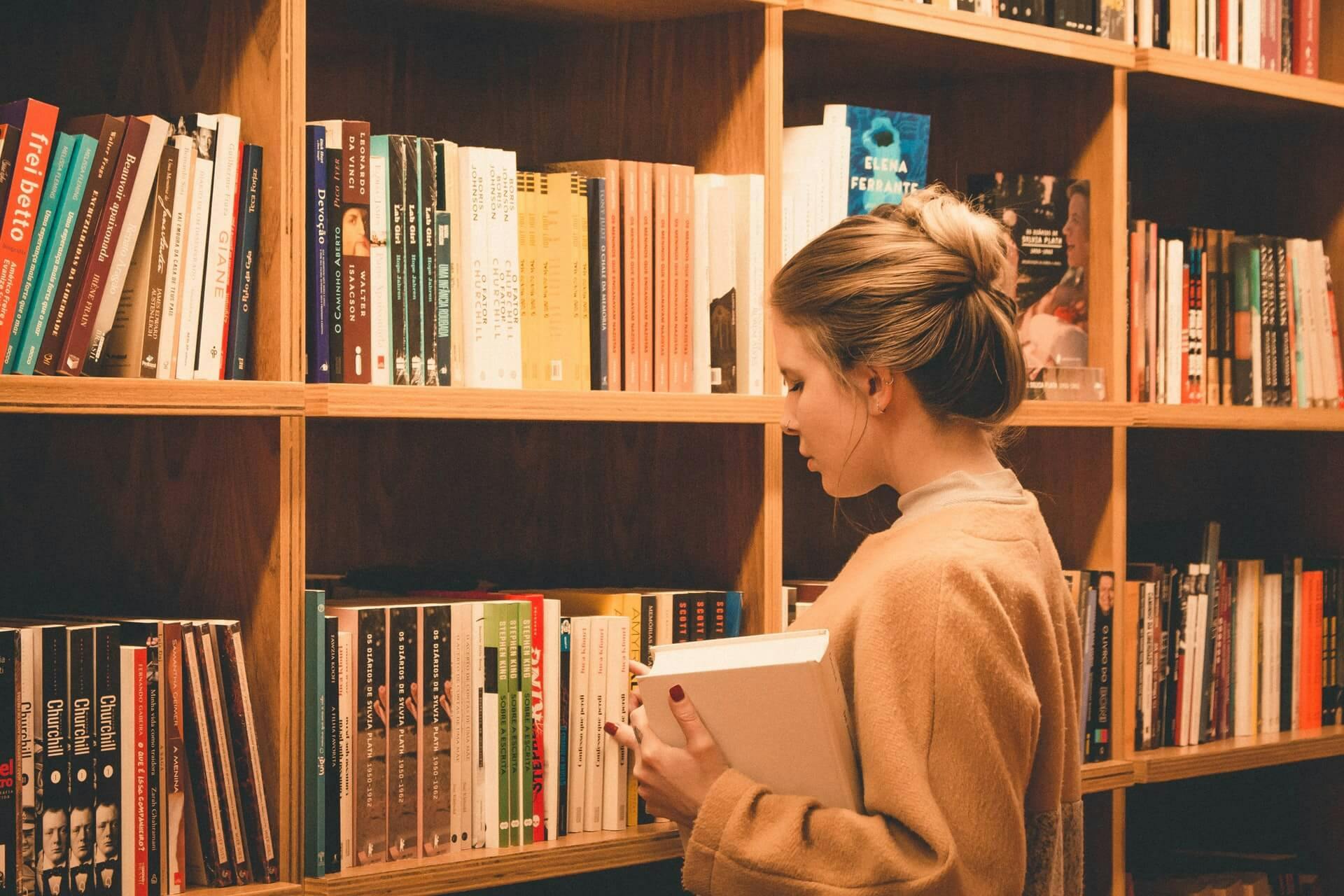 March 26, 2021 • 5 min read time
With many citations, organizing your bibliography is difficult. Zotero is a great free platform to do so.
read more →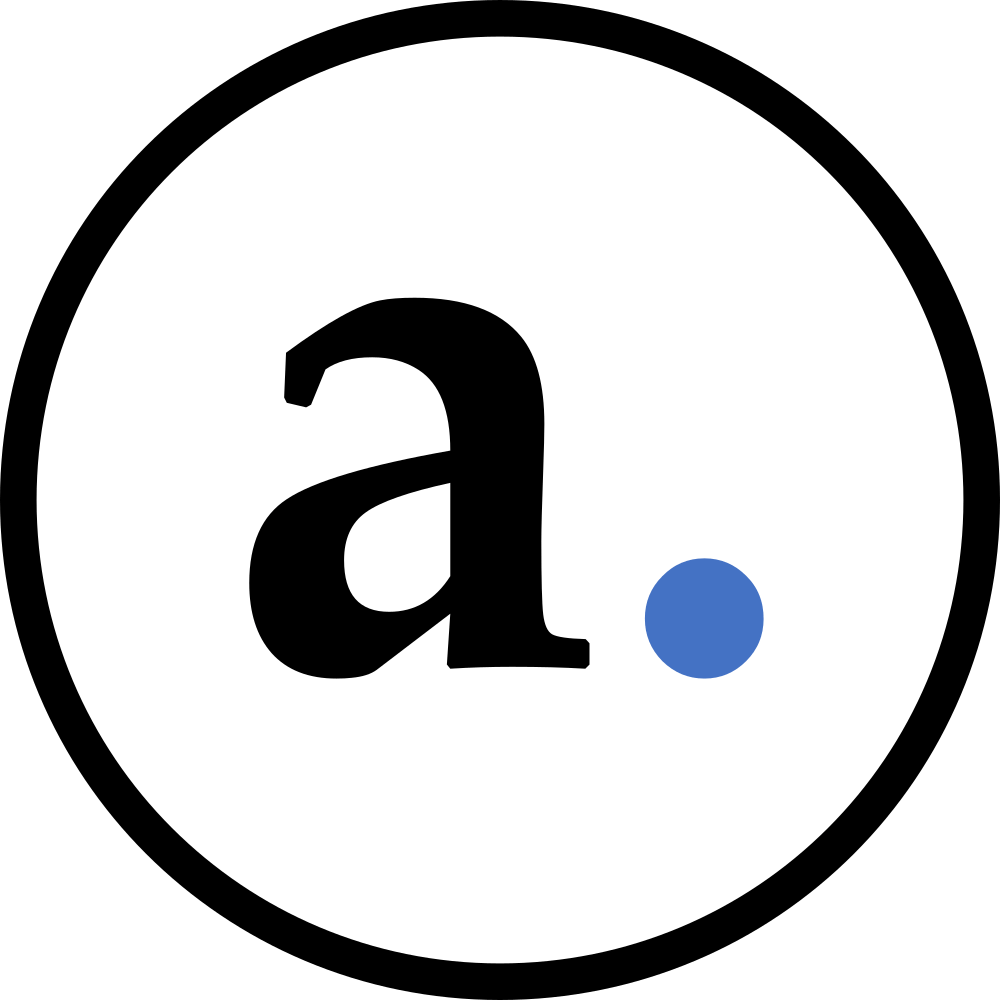 by Alan C. Andrade