Neuroscientist Eric Kandel retires celebrating a great scientific career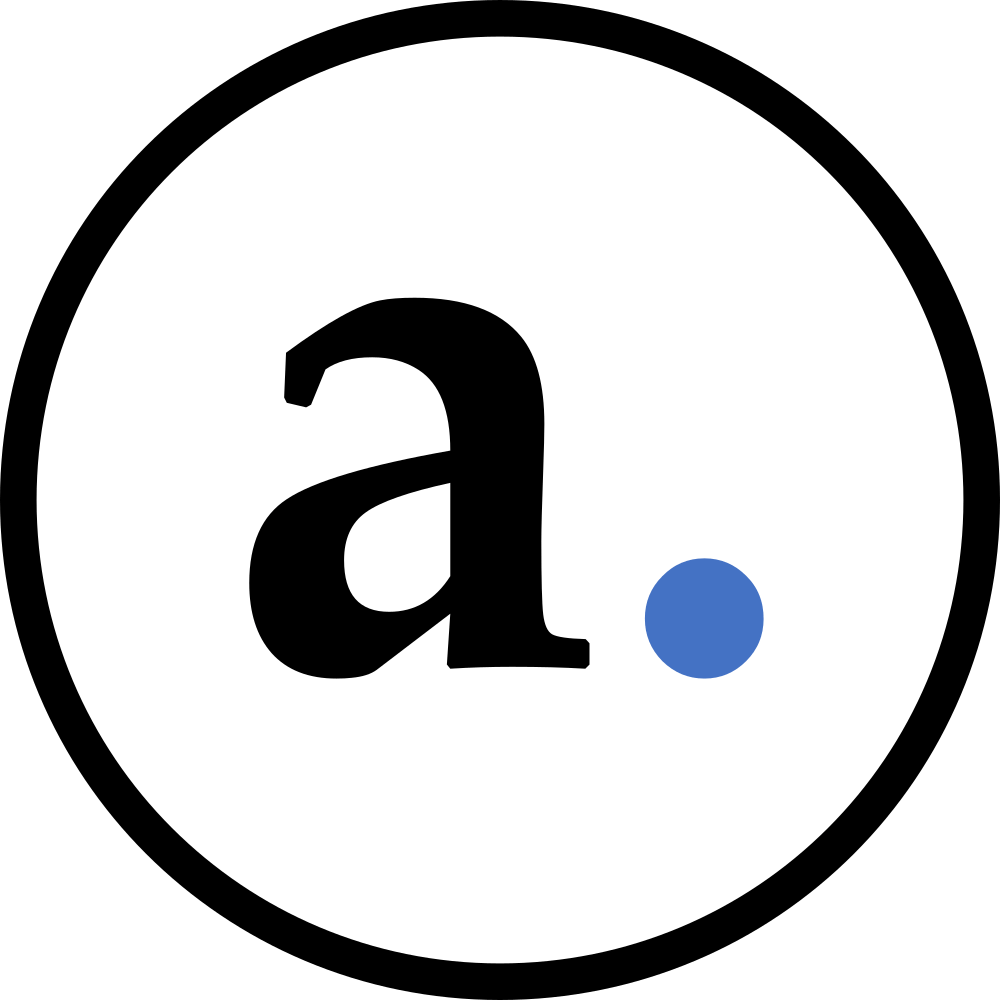 by Alan C. Andrade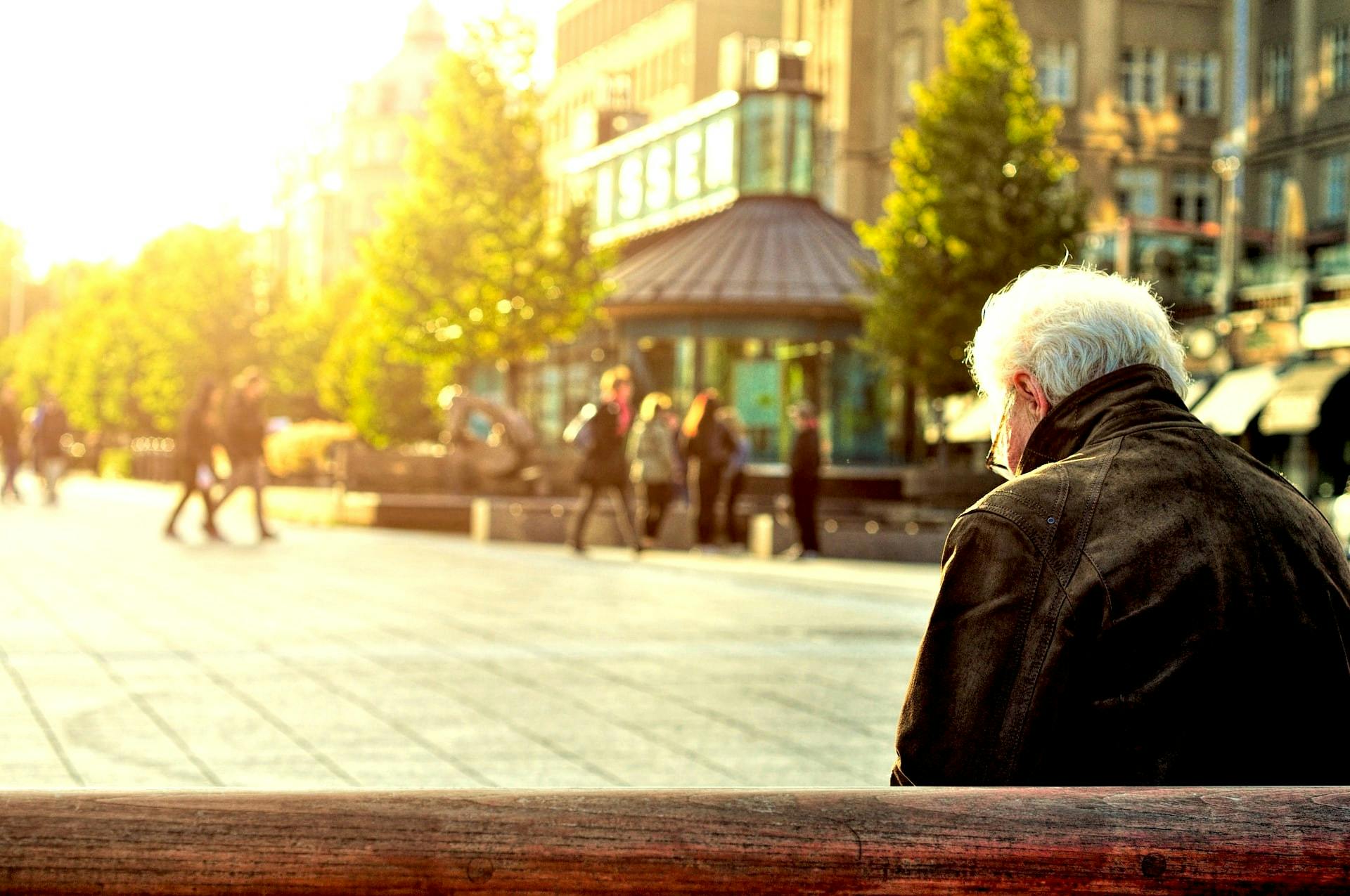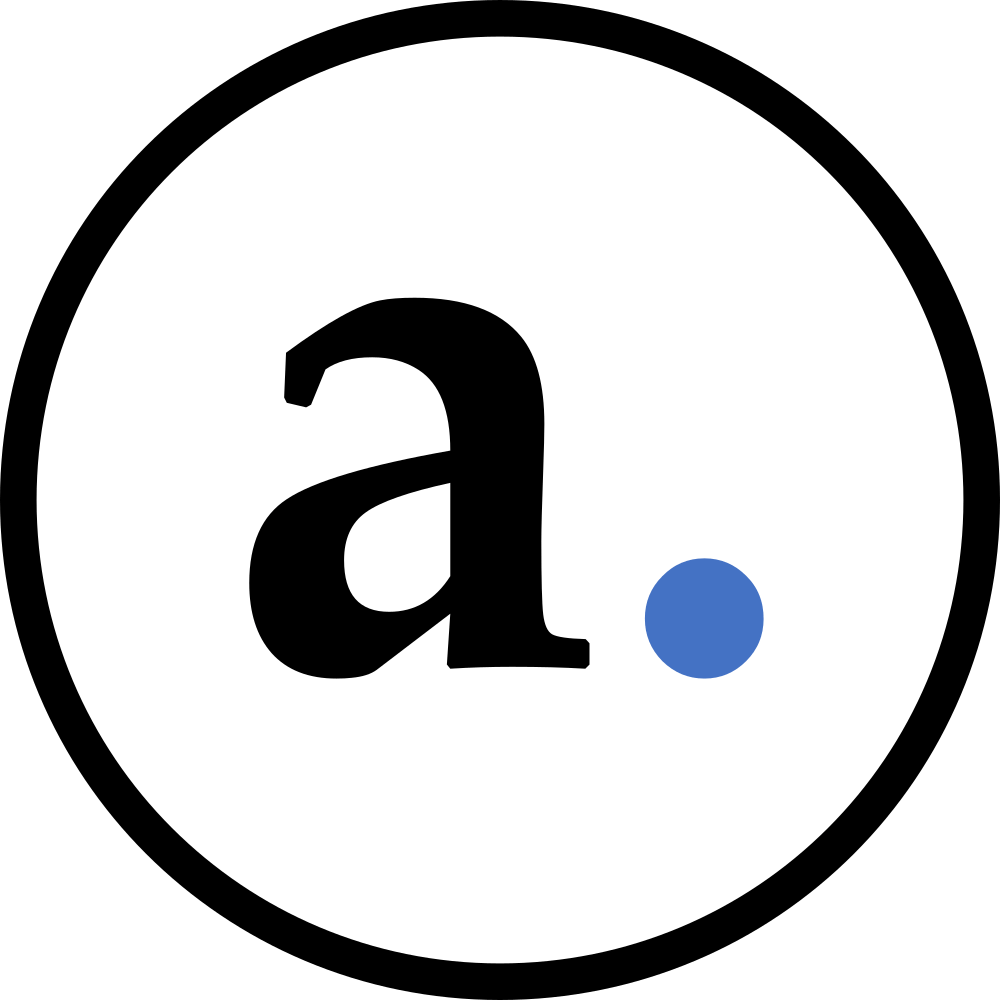 by Alan C. Andrade
August 31, 2022
Today, August 31, 2022 , according to information from his University, the neuroscientist Eric Kandel, born in 1929 in Vienna, Austria retires at the age of 92. A great writer and teacher, Professor Kandel is considered a "titan" of Neuroscience.
Shortly after his birth, as every child's dream, his father would found a toy store. But, though deeply accustomed there, they had to leave the country after the annexation by Germany of 1938. As a result of Aryanization (Arisierung), attacks on Jews had increased, and goods were confiscated. At 9 years old, he and his 14-year-old brother embarked in 1939 through Belgium, to live with his uncle in New York . They went alone, and later were accompanied by their parents.
In this video, Kandel talks at TEDxMet. He has been concerned with the molecular mechanisms of memory storage for many years. More recently, he has studied animal models in mice with memory disorders and mental illness. In 2012, Kandel wrote books such as "The Age of Insight: The Quest to Understand the Unconscious in Art, Mind, and Brain", and "Vienna 1900 to the Present", which won the Bruno-Kreisky Prize for Literature, the highest Austrian Literary Prize.
He majored first in History and Literature, and at age 33 began at New York University School of Medicine, where he studied how memories are stored. The main discovery came in 1970, when he was studying molluscs of the genus Aplysia, which have an easier nervous system to study. Using this animal model, Kandel discovered how he learned and how chemical signals change the structure of the connections between cells - the synapses - where signals are sent and received.In this way, he studied a lot the hippocampus, an area of ​​the brain related to memory.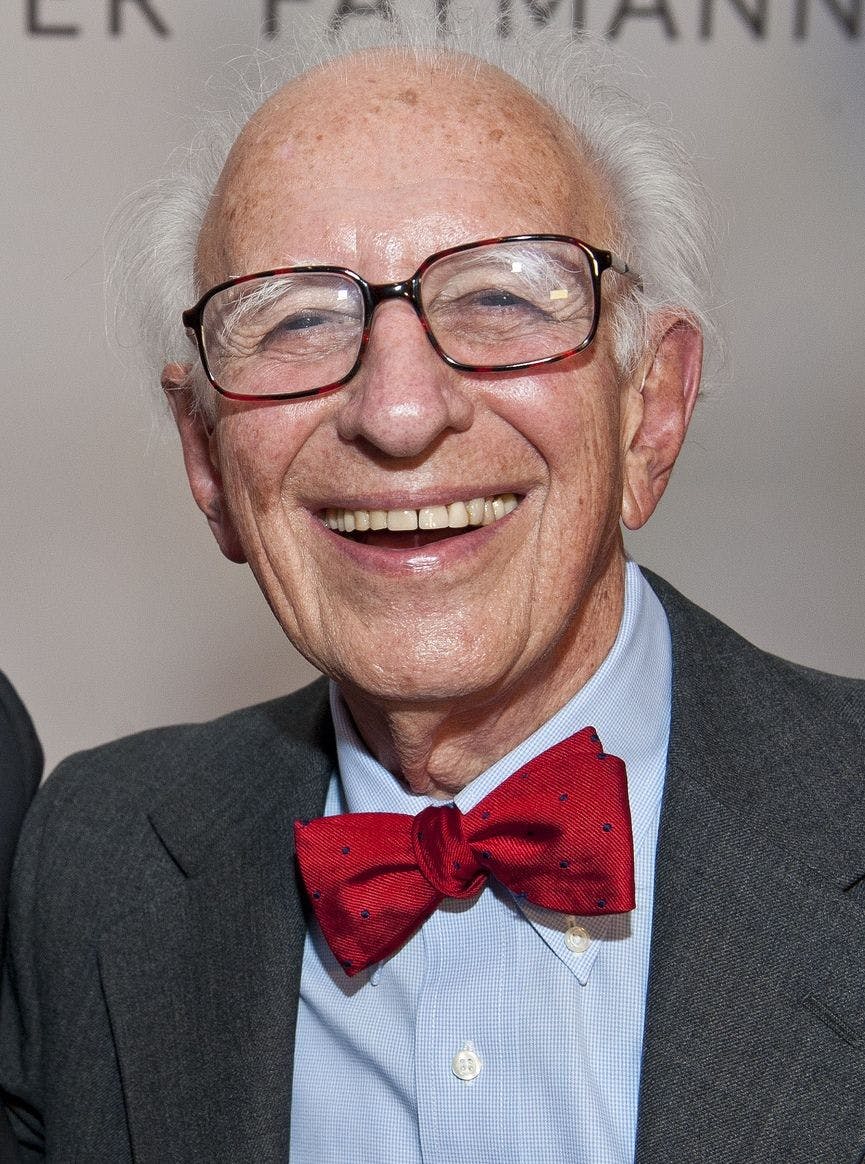 When Kandel went on to be awarded he was told in Vienna that he was an "Austrian" Nobel, something he found "typically Viennese: very opportunistic, very dishonest, somewhat hypocritical". "I'm an American," said neurobiologist Eric Kandel after his talk at the Jewish Museum during a conversation held at the Hotel Regina. Instead of being honored, Kandel expressed his desire for a symposium to elucidate the expulsion of "scientists" from Austria in 1938. Image: Wikimedia Commons.
The studies also indicated that different signals form short-term and long-term memories, which would occur in all animals that learn, even in man. Kandel is also known for books like the Principles of Neural Science. First published in 1981, it is widely used as a reference in medical schools and undergraduate and graduate programs. Kandel is a member of the National Academy of Sciences and is also at Columbia University. He lives in New York and has worked with memory mechanisms to treat disorders as diverse as Alzheimer's disease. In 2000, he won a Nobel Prize. 🏆
Written and revised by Alan Cronemberger Andrade. Published 8/31/2022 at 20:00 (UTC-3 BRT), and updated 8/31/2022. Cover: @huyphan2602
Get in touch with me
A small favor. Was anything I wrote confusing, outdated, or incorrect? Please let me know! Just write a few words and I'll be sure to amend this post with your suggestions.
Contact